| | |
| --- | --- |
| Posted on February 22, 2012 at 6:00 PM | |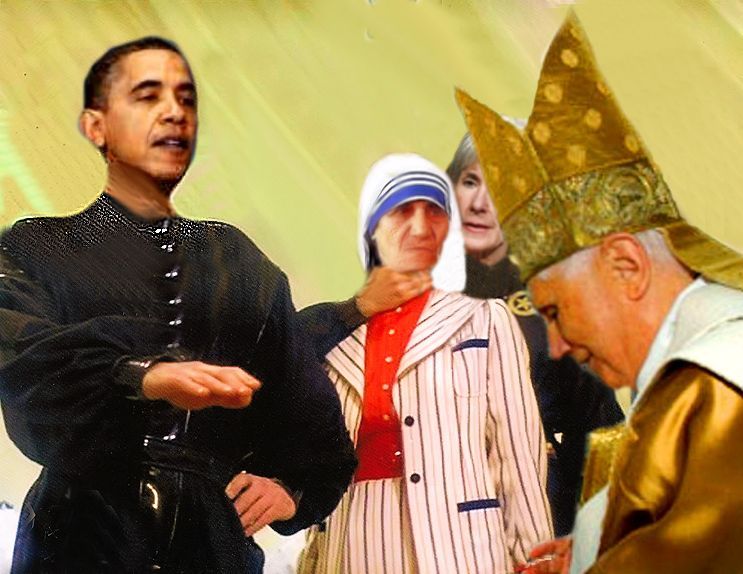 The recent mandate by the Director of the Department of Health and Human Services regarding health care of Catholics is an abomination.  The new socialist health care plan passed without one Republican vote. And now we see the results of this Marxist plot to attack the Catholic Church - to split the church in two, or divide and conquer.  The administration has basically ignored the US Bishops, in favor of listenting to an apostate nun in charge of a hospital. 

This mandate violates the separation of Church and State. The far left radicals always pull out this separation of church and state (words which aren't in the Constitution) when they want to ban public prayer or manger scenes on public property, but seem to ignore it when the door swings the other way. It is the sincere hope of Catholicbible101 that the Supreme Court of the US will toss Obamacare into the Marxist trashbin where it belongs.  After all, the President once said that "if you like your current health care plan, you can keep it."  Well, not so much now if you're Catholic...